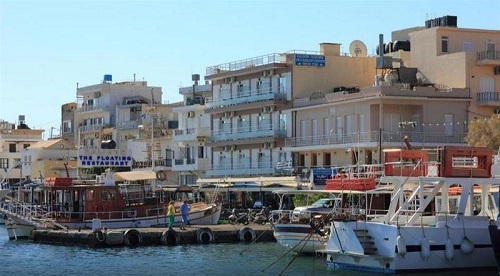 Poulis Family property
ARISTEA is homely and quiet Hotel at the centre of Elounda village.
The hotel is owned by the family Poulis that comes from this village.
The hotel was built in 1975 and was the first hotel in the village of Elounda.
During the forty years of existence had several renovations.
Polis family also has three restaurants of which two are located in Elounda Restaurant Poulis and Restaurant Kalidon and the third Restaurant Captain Nikolas in the next village called Plaka.
Отель Аристеа