Our Hotel is located in the center of the village and consists of one building, which overlooks the two sides, the street and the sea.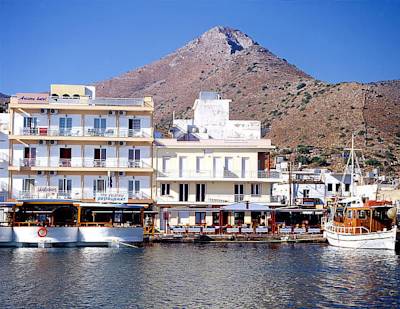 Hotel building is built on three floors and has a lift.
There are thirty-one rooms. Some of the rooms have sea view while others are looking at the road or in the hotel garden .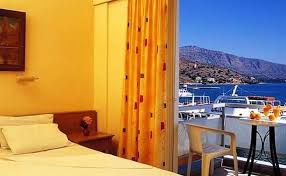 All rooms consist of a small hallway, bedroom, bathroom and balcony or terrace.
Each room is equipped with air conditioner, television set, fridge, hair drier and telephone.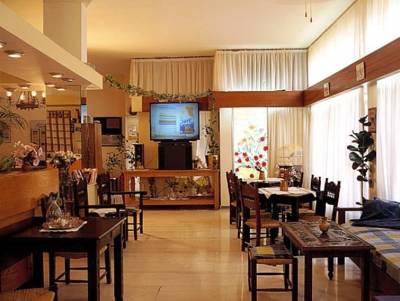 On the ground floor is the room for breakfast and Reception open 24 hours.
The hotel provides the following services
Early breakfast
Lunch basket available
24 hours room service
Luggage service
Towels change available
Описание отеля и номера