Restaurant Captain Nikolas is located in village Plaka .
The village Plaka is about 5 kilometers far from Elounda and the road to the village is very picturesque.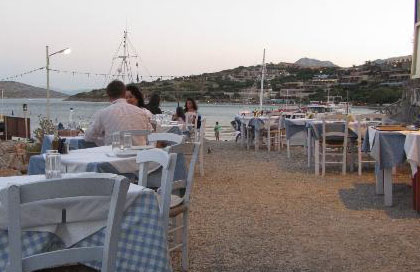 In our restaurant you will be offered a large selection of fresh fish and seafood specialties.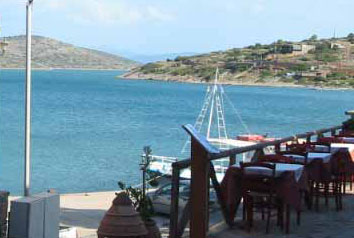 In case you are not a fan of fish and seafood specialties, we will offer you our other specialties from Greek or International cuisine.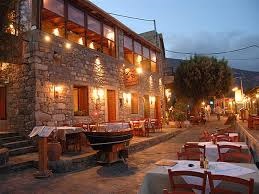 POULIS family and staff of the restaurant will be very pleased to host you in this beautiful tavern.
Pесторан Капитан Николаc